Weekend Mass Schedule - Masses are cancelled until April 5th, 2020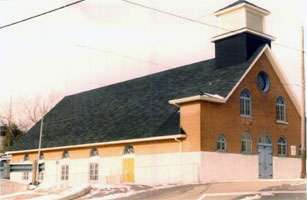 Saturday at 5:00 P.M. at Saint Patrick's Parish in Cobalt (9 Miller Avenue, Cobalt).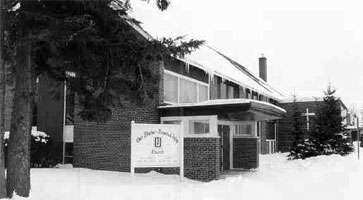 Sunday at 9:00 A.M. and 11:00 A.M. at Our Mother of Perpetual Help Parish in New Liskeard (81 Maple Street North, New Liskeard).
OMPH offers a children's program for JK to grade three students at our 11:00 A.M. Mass. (St. Pat's offers the same program at the 5:00 P.M. Mass on Saturday).This is a weekly program that offers young people an opportunity to reflect upon the readings, at their age level, as well as apply the readings through a craft or activity. Adult leaders and youth helpers accompany the children in the Parish Hall where the program takes place.
Click HERE for our Current Liturgical Schedule for information about our weekday Masses.