Weekend Mass Schedule - Masses are cancelled until April 5th, 2020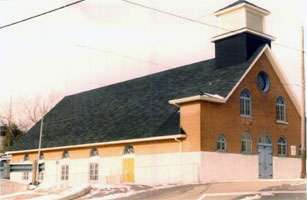 Saturday at 5:00 P.M. at Saint Patrick's Parish in Cobalt (9 Miller Avenue, Cobalt).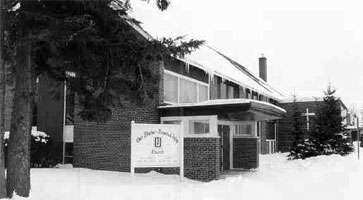 Sunday at 9:00 A.M. and 11:00 A.M. at Our Mother of Perpetual Help Parish in New Liskeard (81 Maple Street North, New Liskeard). Parishioners are asked to register for Sunday Masses by calling or emailing the office on Wednesdays.